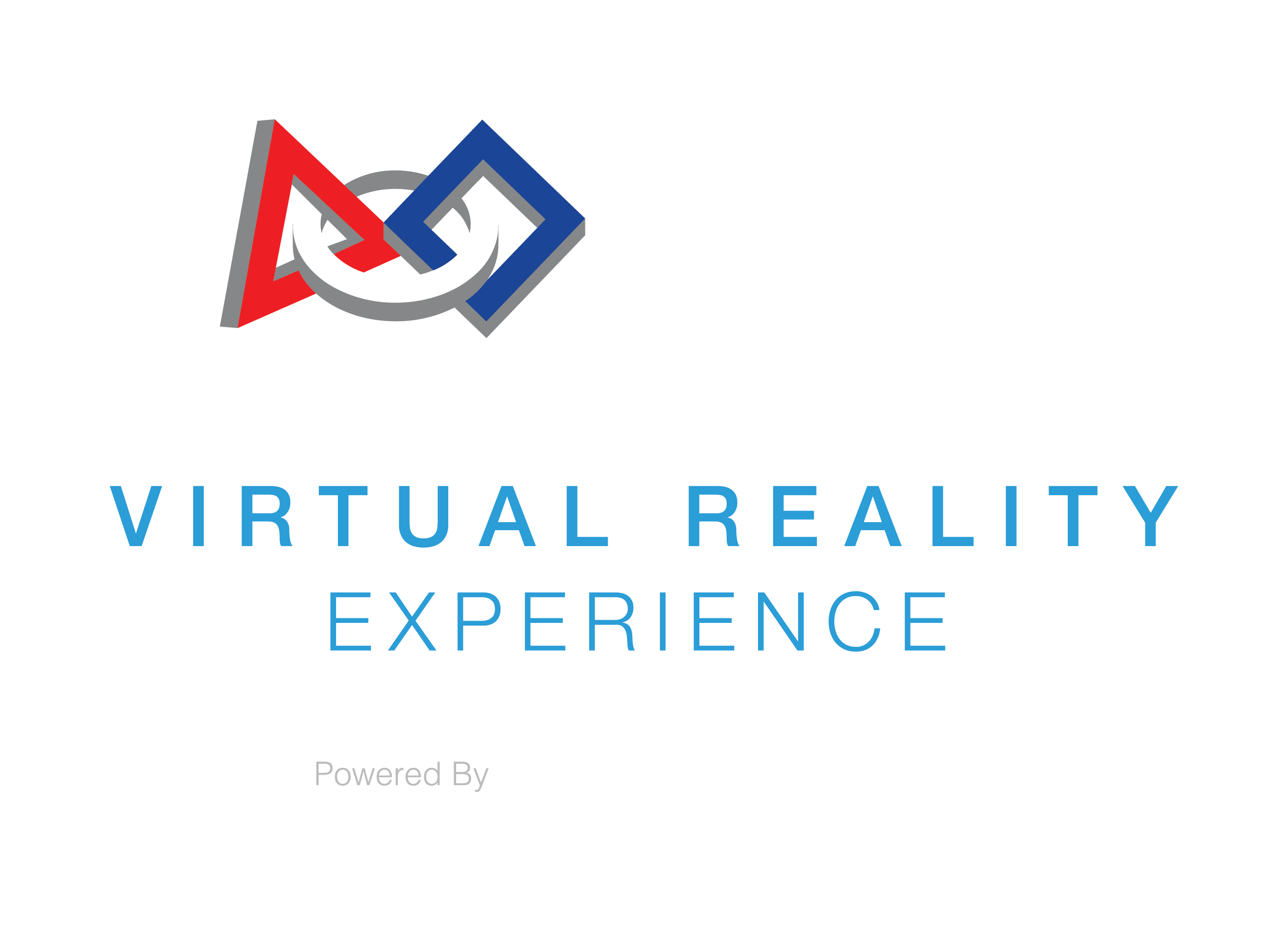 This video features 360° viewing capabilities. Please rotate your phone and enter "VR Mode" to explore the full experience. If you're viewing this page on desktop, click and drag to interact with the video.
Scroll down to learn more about FIRST
Connect with FIRST to learn more
Submit your information and be contacted by someone on the FIRST School Engagement Team to learn how you can engage students with hands-on, impact-proven robotics programs.
About FIRST
FIRST® is a robotics community that prepares young people for the future through a suite of inclusive, team-based robotics programs for ages 4-18 that can be facilitated in school or in structured afterschool programs, including remote environments.
As the world's leading youth-serving nonprofit advancing STEM education, FIRST merges the rigor of STEM learning with the fun and excitement of traditional sports through an expanded team structure. For over 30 years, FIRST has fostered hands-on STEM learning, interest, and skill-building well beyond high school.
Encouraged by a global support system of FIRST partners, mentors, volunteers, alumni and sponsors, students from all walks of life develop self-confidence in STEM and valuable, real-world skills – such as digital literacy, teamwork, leadership, creative problem solving, and project management. The FIRST experience inspires young people to channel their raw curiosity, leading to an increase in student engagement, excitement within an inclusive and diverse community, continued interest in technical careers, gains across core subjects, and practical applications for hands-on learning.
Whether it's finding their people or finding their path, students will gain the skills and confidence with FIRST to forge ahead and build their future.
FIRST Builds Tomorrow's Leaders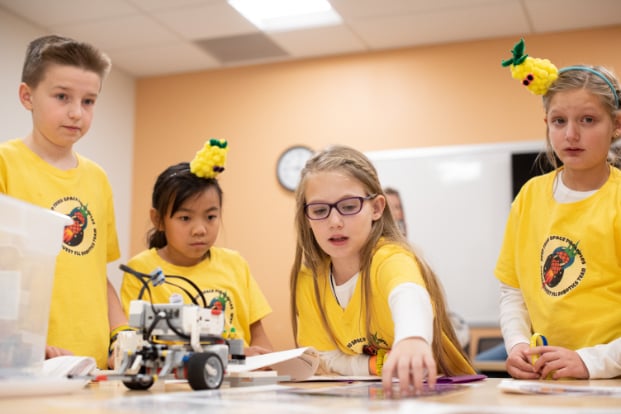 FIRST is preparing students for the future by:
Applying learning concepts from the classroom to real-world application
Inspiring raw curiosity and critical thinking
Working within a diverse, inclusive and equitable community
Nurturing a lifelong love of learning, critical to perseverance in an ever-changing workforce
FIRST AT A GLANCE
679K
students in 110+ countries
72K
teams in over 95 countries
320K
mentors, coaches, judges and volunteers
3,700
FIRST events worldwide
3,000+
scholarship opportunities
$80M
in scholarship from 200+ providers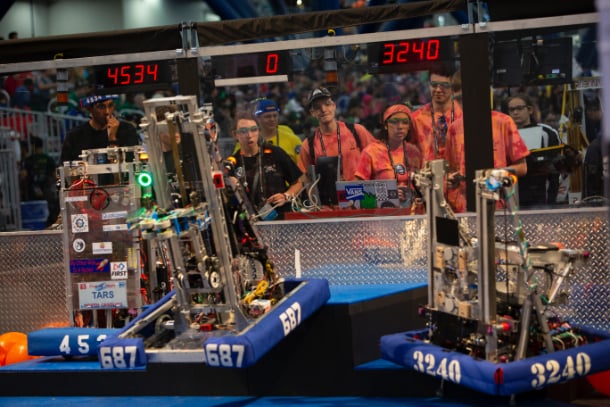 FIRST Alum DeAnna's Story: How I Found My Path Forward
While DeAnna's home life in Chicago's South Side was going through turmoil, she struggled to stay engaged in school – until FIRST gave her an environment and mentorship that helped her stay connected and find purpose. She joined a FIRST Tech Challenge team led by team mentor Bruce, a retiree who wanted to help kids achieve a bright future and stay engaged himself. Through Bruce's encouragement and support, DeAnna graduated, went to college, and landed her dream job, and now the FIRST alum helps younger members of her family find their own paths forward.
"I started to find my purpose. Bruce was there along the way to say, 'You can do this.'"