Hello Friend,
Coming to you from FIRST
®
LEGO
®
League HQ in Manchester, NH, USA

.
Did you recently register your team? Welcome! Catch up on previous team email blasts
here
.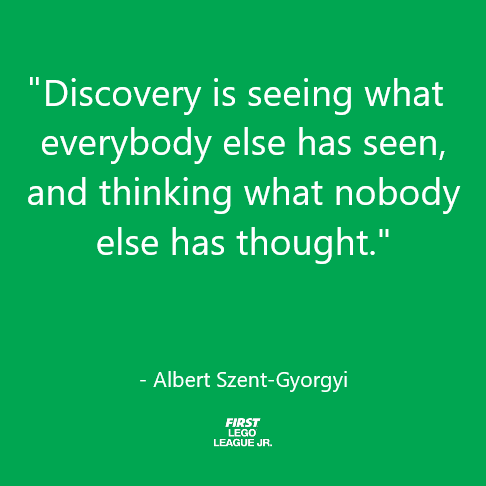 WHAT EVERYONE'S TALKING ABOUT
Accelerate your team's success in CARGO CONNECT
SM
Complete your 2021-2022 F
IRST
®
LEGO
®
Explore season registration before
September 30, 2021,
for a chance to win
a LEGO
®
Education SPIKE Essential technology set.
Already registered? You are already entered into the sweepstakes – good luck!
Galactic Builders Season 2 is here!
Lucasfilm and The Walt Disney Company are once again teaming up with
FIRST
® for a second season of Galactic Builders. Debuting earlier this week on the Star Wars Kids YouTube Channel, the four-episode season will release episodes every Tuesday.
The Galactic Builders series highlights how Lucasfilm and close partners use their technical skills to bring Star Wars stories, droids, and products to life. The episodes also spotlight FIRST
students and mentors who are using their science, technology, engineering, and math (STEM) skills
Class Chats give students and classrooms the opportunity
to connect with Amazon professionals to hear about their career journeys and current work in technology. With Panels, classes from all over the nation will tune in to watch Amazonians share their stories under central themes we know will engage your students.
Join us for our first panel on
Wednesday, September 29, at 3 p.m. Eastern Time,
Amazon Transportation 101.
Students will learn how Amazon delivers packages all the way to their doorstep and meet experts from each part of our transportation process ("Global, First, Middle and Last Mile").
Register now!
CELEBRATION AND SHOUTOUTS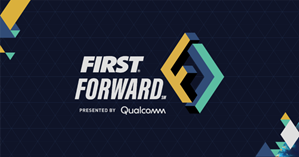 What's your team been exploring
?
Let us know with a tweet to
@firstlegoleague
or
Facebook
post and make sure to use #CARGO CONNECT!