Hello Friend,
Coming to you from FIRST® LEGO® League HQ in Manchester, NH, USA.
Did you recently register your team? Welcome! Catch up on previous team email blasts
here
.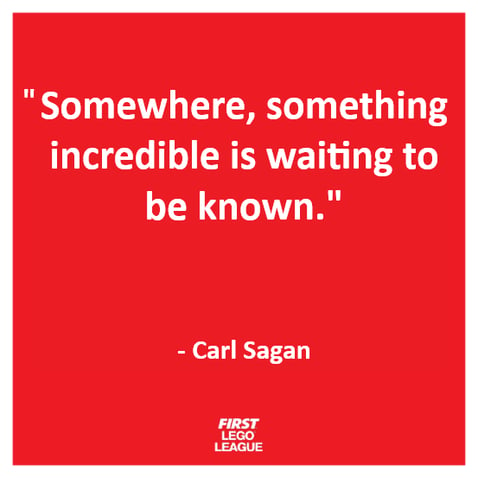 WHAT EVERYONE'S TALKING ABOUT
App Update
!
SPIKE™ Prime app update for FIRST® LEGO® League Challenge teams
The latest SPIKE Prime app update includes a few minor changes to the naming and structure of the lessons referenced in the Engineering Notebook. Please note that:
Getting started with SPIKE Prime in FIRST LEGO League Challenge session 1 is just as easy as it always was – only the names have changed! Hit the 'START' button and use the 'Getting Started' activities.

The Hopper activity is still available for a little extra practice! You can now find it in the Invention Squad unit.
CARGO CONNECTSM Score Calculator
Available for the first time ever from
FIRST®
and LEGO Education, teams can find the official season scoresheet here:
https://remotehub.firstinspires.org/scoresheet
 .Use it on your phone, tablet or desktop to check your scores as you practice at your team meetings.
FIRST Class Chat Panels
Class Chats give students and classrooms the opportunity to connect with Amazon professionals to hear about their career journeys and current work in technology. With Panels, classes from all over the nation will tune in to watch Amazonians share their stories under central themes we know will engage your students.
Join us for our first panel on Wednesday, September 29, at 3 p.m. Eastern Time, Amazon Transportation 101. Students will learn how Amazon delivers packages all the way to their doorstep and meet experts from each part of our transportation process ("Global, First, Middle and Last Mile").
Register now!
Call for Teams with Patents!
Has your team pursued intellectual property protection for a past Innovation Project? If so, whether it was a provisional patent, submitting an application for a full utility patent (or equivalent in your home country), or receiving a patent, please let us know. FIRST has an ongoing relationship with the Office of Education and Outreach at the United States Patent and Trademark office and we occasionally have opportunities for teams who have chosen to pursue intellectual property to help educate others on how it's an important part of the innovation process. Teams can send an email to
globalinnovation@firstinspires.org
Extended Hours for Team Support
FIRST
Team Support will have extended customer support available until 7 p.m. Eastern Time on Tuesdays, Wednesdays, and Thursdays through October 28, 2021. They can be reached via 1-800-871-8326 or (603)-666-3906, extension 0.
YOU HEARD IT HERE FIRST
CELEBRATION AND SHOUTOUTS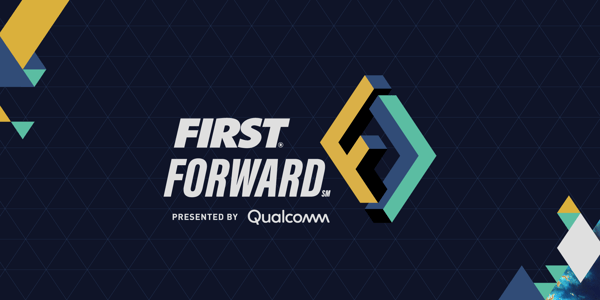 How is your team celebrating the beginning of the CARGO CONNECTSM season?
Let us know with a tweet to
@firstlegoleague
or
Facebook
post!