Hello Friend,
Coming to you from FIRST® LEGO® League HQ in Manchester, NH, USA.
Did you recently register your team? Welcome! Catch up on previous team email blasts
here
.
QUOTE OF THE WEEK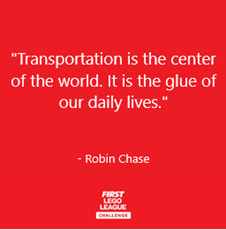 WHAT EVERYONE'S TALKING ABOUT
Save the Date!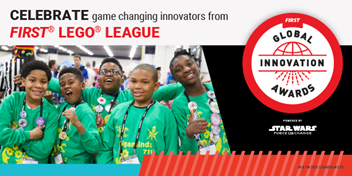 Join us Wednesday, June 30, 2021, at 2:30 p.m. Eastern Time
for the Global Innovation Awards powered by Star Wars: Force for Change to celebrate the next generation of game changers.
Participants in this competition come from the
FIRST
®
LEGO
®
League Challenge division,
FIRST
®
Tech Challenge, and
FIRST
®
Robotics Competition.
Visit this page
to set a reminder and sign up for updates!
FIRST LEGO League Robot Mission model contest winners!
LEGO Ideas announced the winners of their fantastic contest to design a FIRST LEGO League Robot Mission model.
Click here
to see the amazing models and check out their next contest!
FIRST® Founder Dean Kamen Assigns Homework
Through the hard work and dedication of FIRST LEGO League Challenge teams, you aced Dean's previous homework assignment, and our community made the Christa McAuliffe Silver Dollar possible – now it's time to earn some extra credit! Your homework now is to help Dean finish the journey and continue to advocate for the Christa McAuliffe Silver Dollar coin to get it into the hands of as many people as you can. With you, we can grow FIRST and spark the curiosity of future generations to come, together.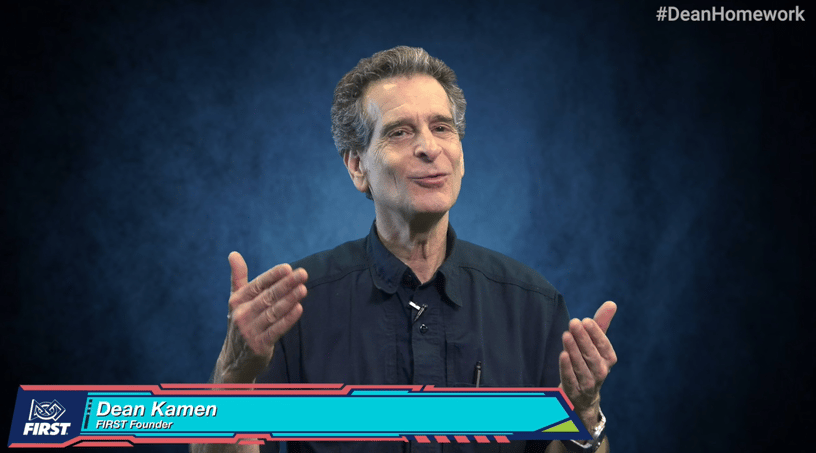 Click here
for the full homework assignment and tips for earning another A+.
CELEBRATION AND SHOUTOUTS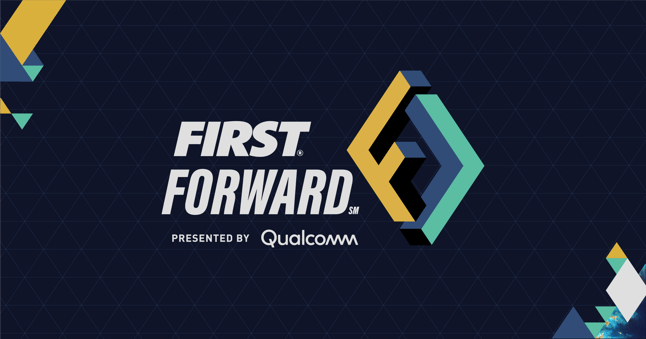 What is your team most looking forward to during the
CARGO CONNECTSM
season?
Let us know with a tweet to
@firstlegoleague
or
Facebook
post!