Hello Friend,
Coming to you from FIRST® LEGO®League HQ in Manchester, NH, USA.  
Did you recently register your team? Welcome! Catch up on previous team email blasts here.  
QUOTE OF THE WEEK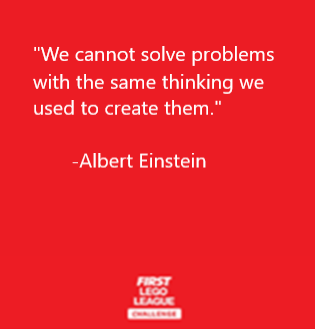 WHAT EVERYONE'S TALKING ABOUT  
CARGO CONNECT
SM
 Season Launch
We are excited to announce that the 
FIRST® 
LEGO® League CARGO CONNECTSM
 season was revealed last week!
Celebrate the 
FIRST
 LEGO League season launch
with exclusive 
FIRST
®
FORWARD
SM
 presented by
and
start reimagining the future of transportation.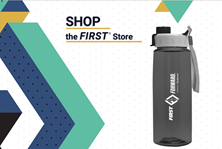 In case you missed our innovation festivities this summer, we've recapped the excitement in a
blog post here
. Make sure to follow the
FIRST
LEGO League blog for more great team stories all season!
CELEBRATION AND SHOUTOUTS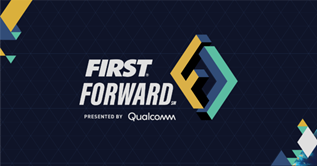 How is your team celebrating the beginning of the CARGO
CONNECT season?
 Let us know with a tweet to 
@firstlegoleague
 or 
Facebook
 post!   Make sure to use #CARGOCONNECT!